From tips on enhancing customer service to insights on hotel operations, technology, and staff training, our blog offers valuable information to help hotel staff stay ahead of the game and provide exceptional experiences to their guests.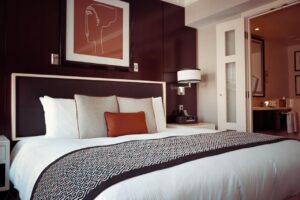 Standardization
Quality is everything for a hotel. The higher it is the more positive reviews, better ranking, more word of mouth, and increased bookings.
Stay informed and entertained, for free.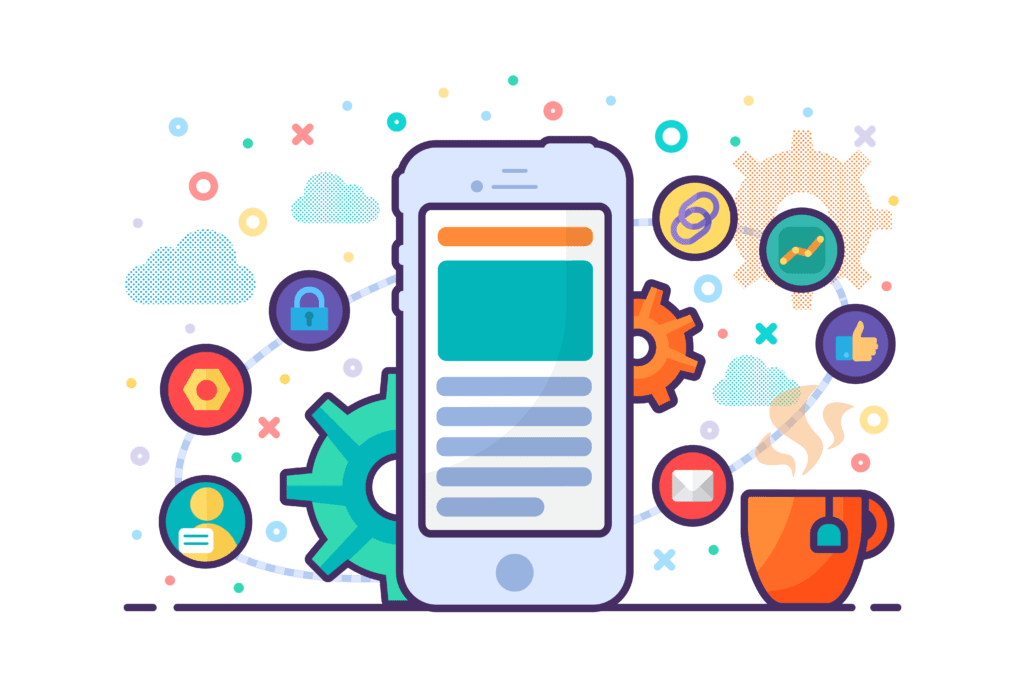 Get the latest tips & insights on hotel staff training and much more...