From tips on enhancing customer service to insights on hotel operations, technology, and staff training, our blog offers valuable information to help hotel staff stay ahead of the game and provide exceptional experiences to their guests.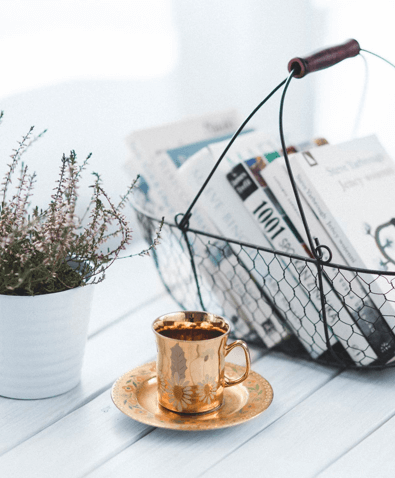 hosstinn
Ask yourself: Have you been kind today? Make kindness your daily modus operandi and change your world. — Annie Lennox What is modus
Stay informed and entertained, for free.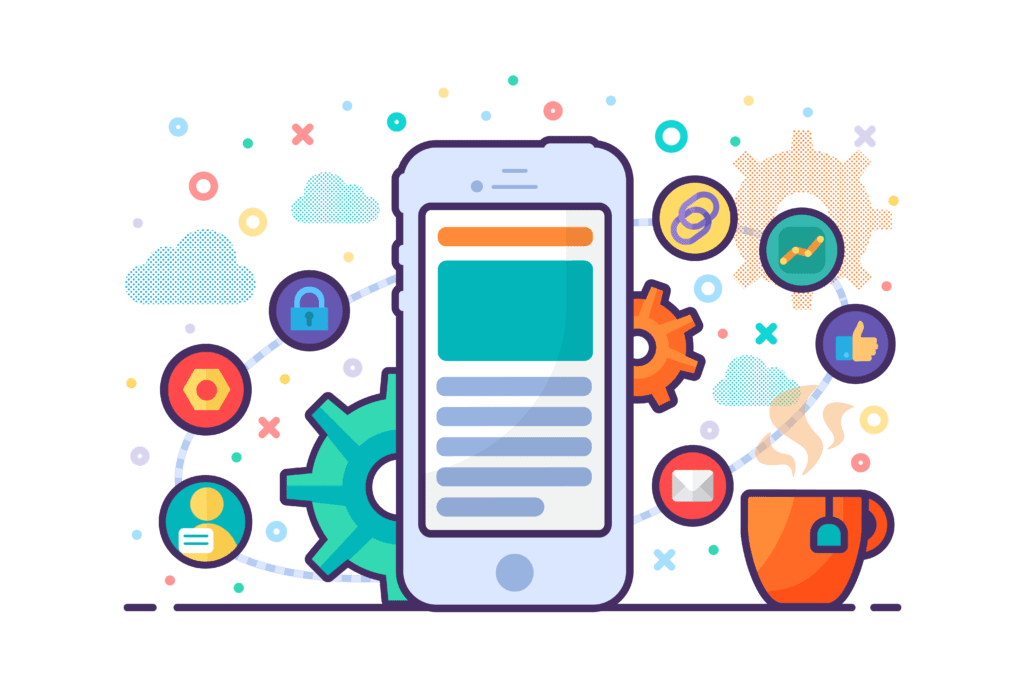 Get the latest tips & insights on hotel staff training and much more...