Welcome to the premier library of hospitality training courses dedicated to upskilling professionals at every level.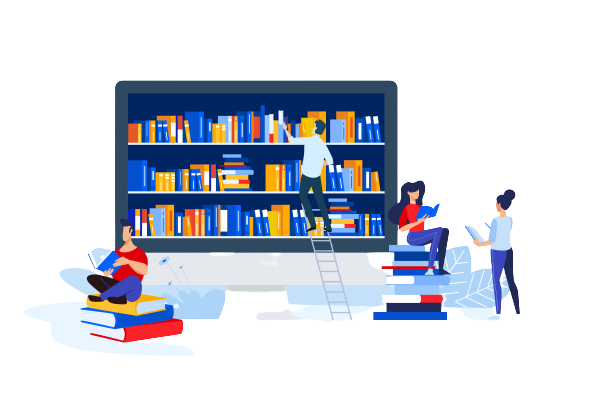 Here you will find a range of hospitality courses designed for those looking to take their career to the next level.
With a wide range of topics and levels of experience, hosstinn offers something for every professional looking to stay ahead of the curve. From learning the basics of customer service to mastering the art of food and beverage service, we have you covered.
A hospitality training course is a great investment for anyone who wants to build their career in the hospitality industry.
The benefits of investing in a hospitality course are many. You will gain valuable knowledge that can be used in your current work or future position. You will also have access to people who are experts in the field and can help you grow your career.
So don't wait any longer, start exploring and enhance your hospitality knowledge today!
Choose your
hospitality training course