The most important thing people don't realize about
this industry is that the soul of a hotel is its people,
not the design or technology. You need to create a
team culture of belonging and pride to succeed.
— Alexander van Gastel
What is hospitality for hosstinn?
At hosstinn, we believe that every hotel is capable of providing superior service should they decide it. 
We start this adventure keeping in mind what originally made us fall in love with the hospitality industry: the art of creating memories. One way to do it, according to the great Walt Disney, is through Practical Magic.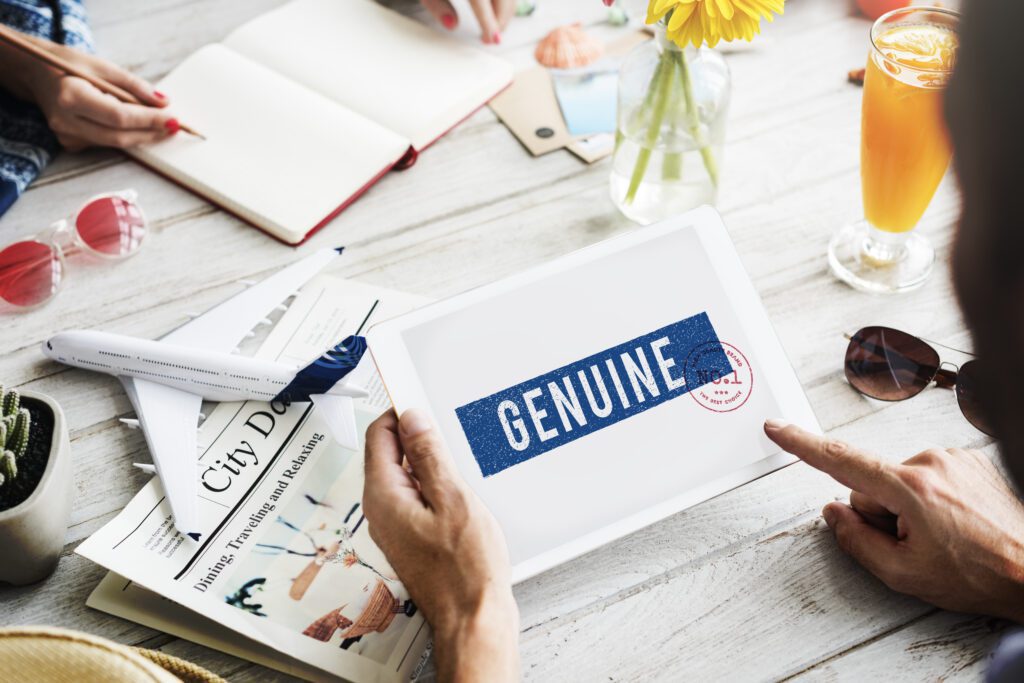 How do we want to help?
Magic, however, is not a word that is much used in the corporate world. It is not listed on a balance sheet, nor is there a magic's return on investment. Regardless, just because it cannot be assigned a numeric value, it does not mean that it should not be kept in mind.
Some people will argue that not all businesses can be multi-billion empires fanning from theme parks to movie studios. Others can claim that a service organization has to focus on its target market, and the quality of service depends on the star categorization or room rate.
At hosstinn, our reason for existence cannot be further away from those statements.
We believe that every hotel goes through the same challenges. Those challenges usually being: the economic cycle, increased competition, lack of well-qualified job applicants, learning to partner effectively, customer satisfaction, and so on…
The services offered at hosstinn have been created to help organizations face those challenges. We focus on all the components required to deliver practical magic, or in other words: exceeding your guests' expectations by paying attention to every detail of the delivery of your products and services.
The 4 components we focus on are common to all organizations wishing to deliver superior service: their employees, their quality standards, their settings, and finally their processes.
To find out more about the 4 components, check our next week's post.
If you want to know more about hosstinn, we invite you to contact us.