Desde consejos sobre cómo mejorar el servicio al cliente hasta información sobre las operaciones del hotel, la tecnología y la capacitación del personal, nuestro blog ofrece información valiosa para ayudar al personal del hotel a mantenerse a la vanguardia y brindar experiencias excepcionales a tus huéspedes.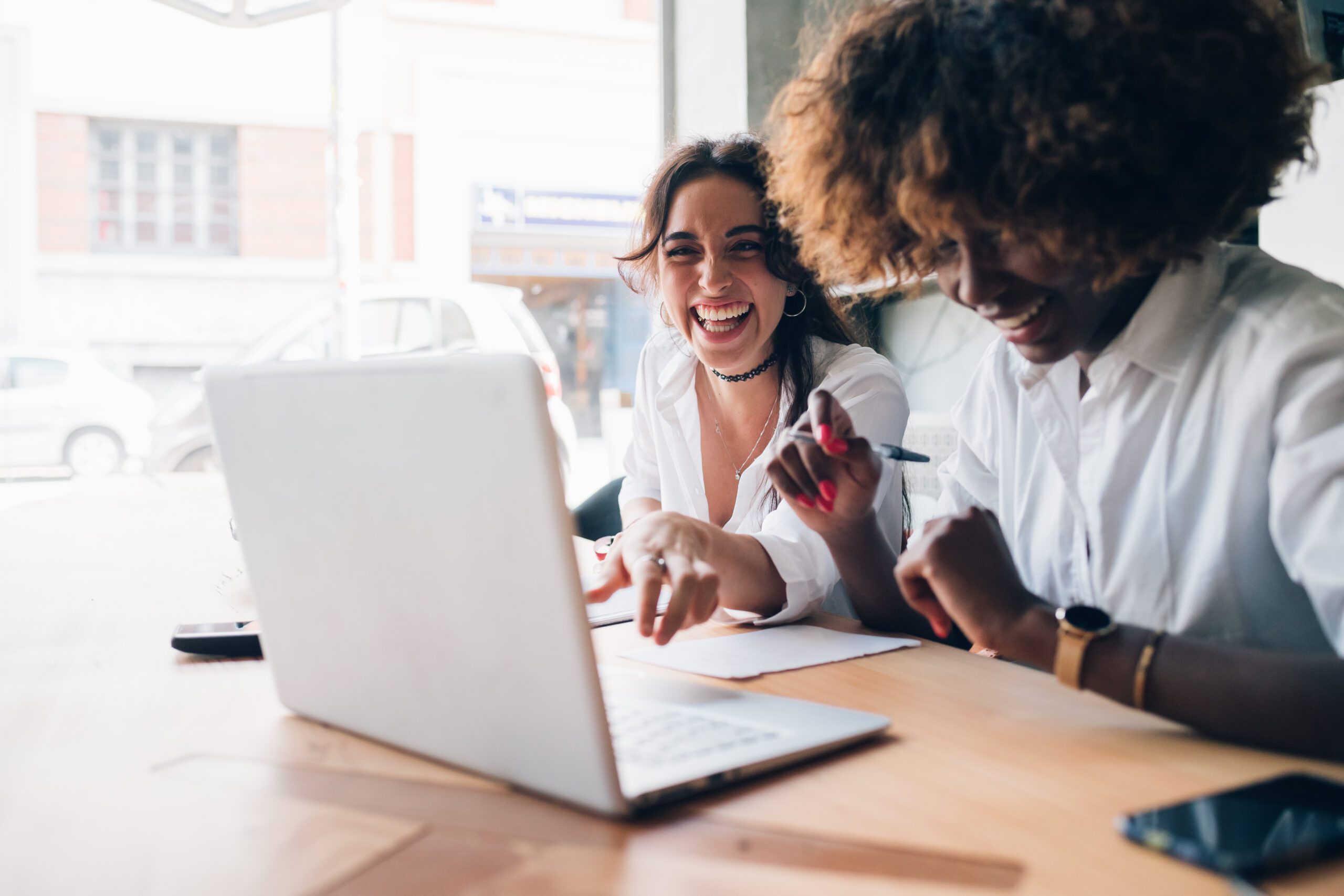 hosstinn
Gamified e-learning techniques are gaining popularity in the market for a few reasons. The most important one being that they engage learners and
Manténte informado y entretenido, de forma gratuita.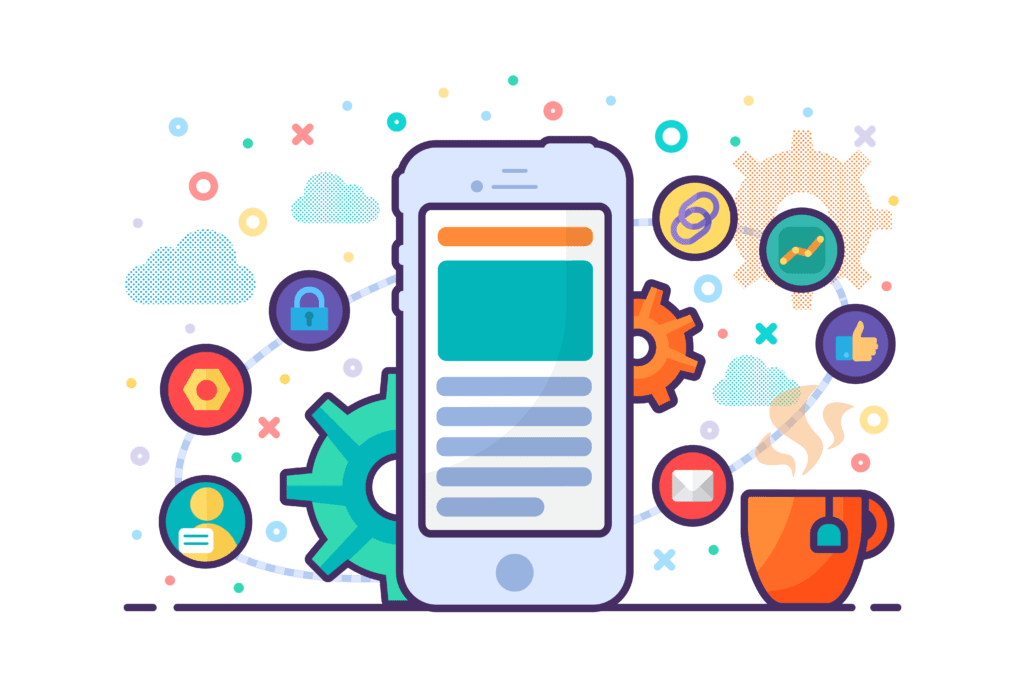 Suscríbete a la Newsletter
Obtén los últimos consejos e información sobre la capacitación del personal del hotel y mucho más...