Speak Up and Stand Out: The Magic of Communicating in the Restaurant Industry
One issue that is recurring and common to many professionals is the lack of proper communication, affecting both the customer & employee experience. In this course, we will explore the importance of effective communication in a restaurant setting.
We will learn about the different types of communication and how to use them effectively in a restaurant setting, including verbal and non-verbal communication, active listening, and how to handle difficult situations.
Throughout the course, we will examine the different challenges and opportunities that arise in the restaurant industry and discuss how good communication can help overcome them.
We'll discuss a range of subjects, including leadership, teamwork, and customer service. In addition, we'll discuss how crucial it is to comprehend client needs and expectations, the value of effective communication, and the place of technology in the industry.
The course will include lectures, group discussions, role-playing exercises, and case studies to provide a comprehensive understanding of the importance of good communication in a restaurant.
This course was created by Roger Gallifa, F&B specialist  & teacher with 31 years of experience in the sector.
Completing this course will help you:
This course is ideal for restaurant professionals, with a relevant role in the company or department, who want to improve their experience at work, as well as the ones who works with & guests.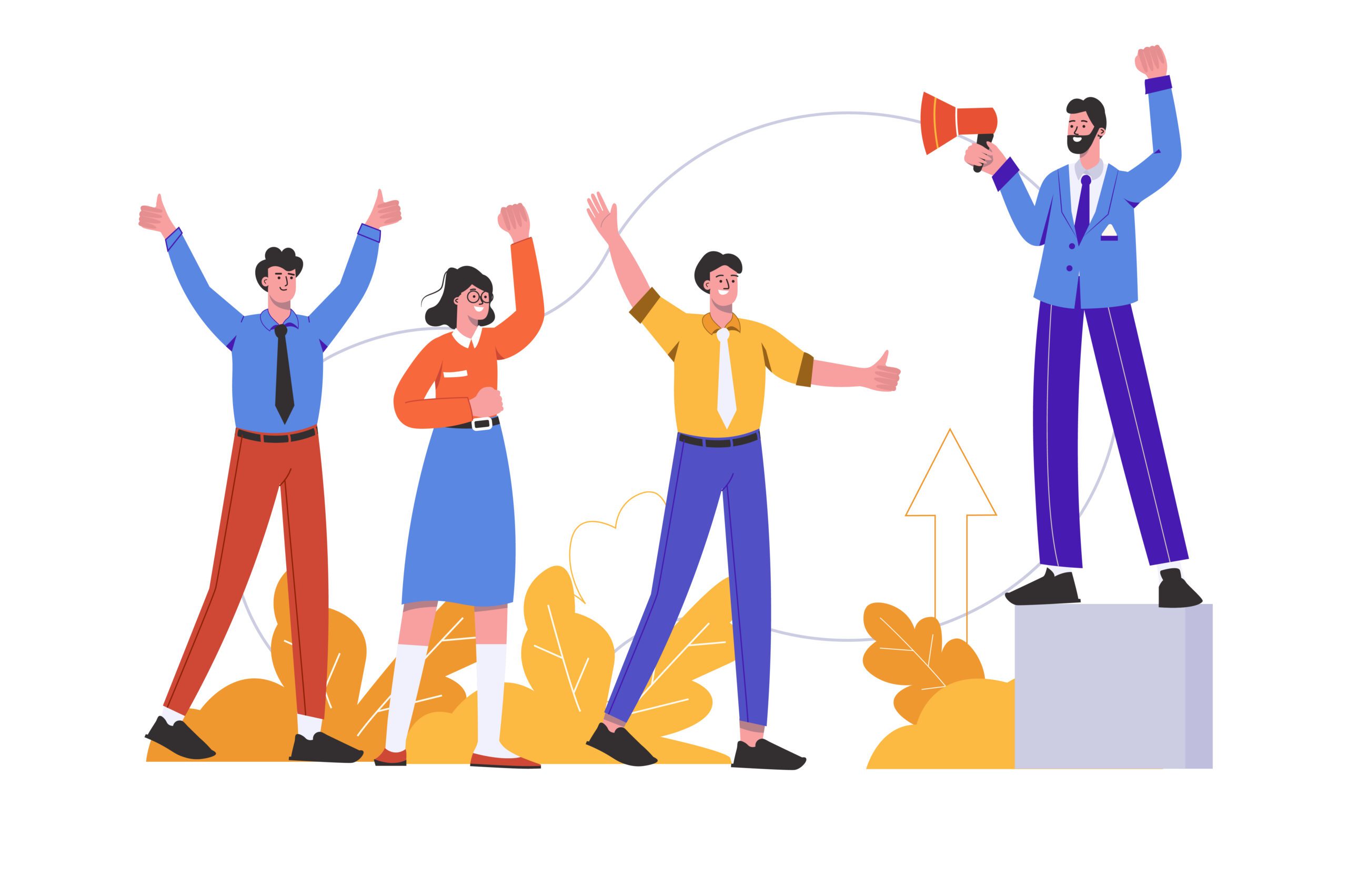 "Great tool for empowering employees in upskilling. High praise in their approach of analyzing and creating a learning path that is unique to the employee. ."
" I could not imagine my job without using it. It's great."
" Enhancement of one's skills & career development."
"A great learning tool for any level of professional"