As a professional, you may be feeling overwhelmed by the complexity of the F&B industry. You're looking for help to develop the skills and knowledge you need to succeed.
Are you feeling anxious about not having the resources and confidence to be a successful professional? Are you looking for an accessible way to develop the skills and knowledge you need to advance your career?
This program is designed to help you become a perfect professional. With expert instruction and hands-on practice, you'll be equipped with the skills and knowledge to reach your goals. Enroll now and start your journey to success.
The courses of this program were created by Roger Gallifa, F&B specialist with 31 years of experience in the sector. He has a broad experience on the industry, starting on his early stage as a waiter to become a Maitre of one of the biggest hotels in Barcelona (Fairmont Rey Juan Carlos I) to his current position as a F&B Cost Control. 
F&B Program: Unlock Your Success with this Course Program for Professional Development!
Completing this program will help you:
This program is ideal for F&B professionals, who wish to grow from its current position and take the next step on the professional career.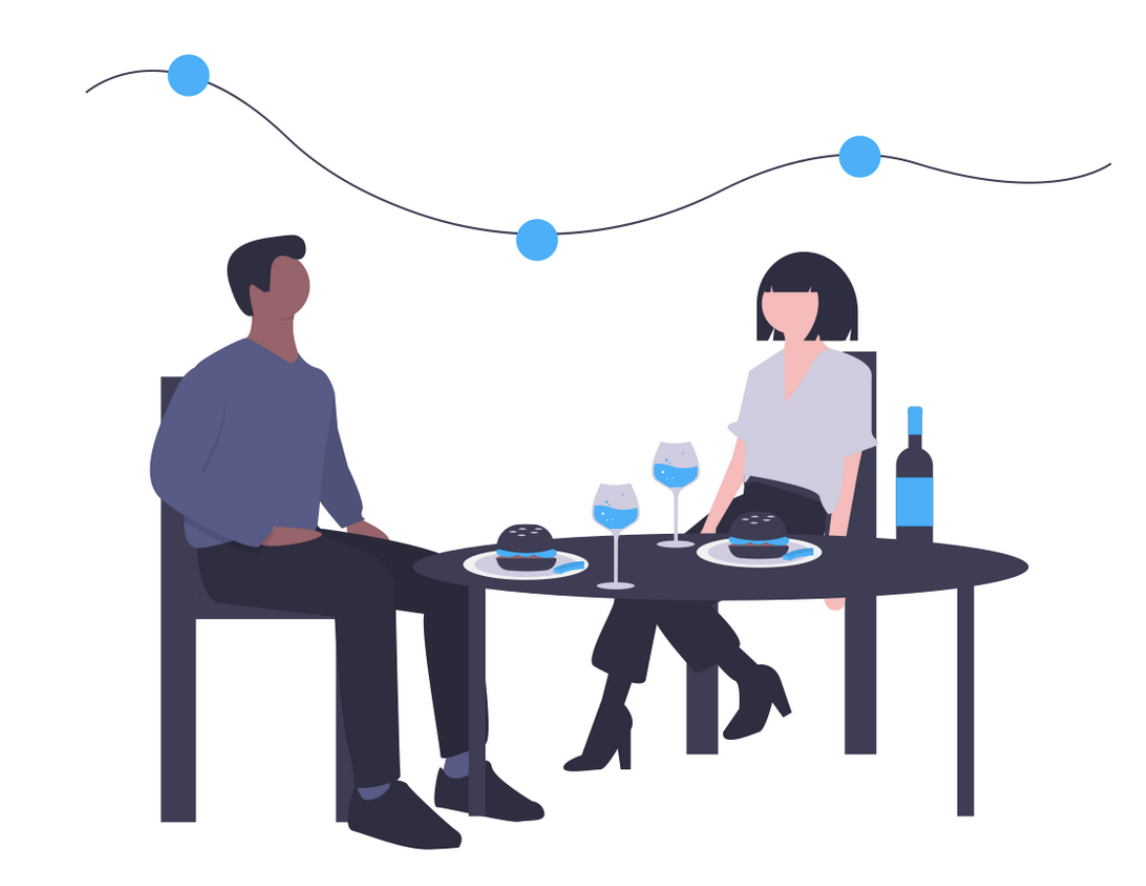 "Great tool for empowering employees in upskilling. High praise in their approach of analyzing and creating a learning path that is unique to the employee. ."
" I could not imagine my job without using it. It's great."
" Enhancement of one's skills & career development."
"A great learning tool for any level of professional"