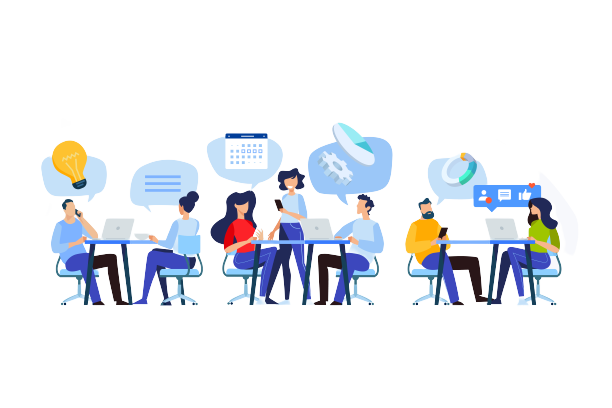 hosstinn is an online training platform for hospitality professionals. 
The idea behind the creation of hosstinn is the belief shared by its founders, that each and every hotel is capable of providing great service, all the time. 
We provide a revolutionary A.I. powered online platform to train and support your team. We carefully analyse the needs of your hotel and generate a educational path unique to you.

How do I apply to hosstinn?
Head on to our Services page, and choose the plan that best suits your needs.

We take over from there with a seemingly easy on-boarding process!
What types of payment are accepted?
We accept all major debit and credit cards, as well as bank transfers from customers around the world.
What is your withdrawal/refund policy?
If you finally decide that you no longer want to be part of the hosstinn world, you will have a 14 days money back guarantee from the day of purchase... And we will be sad to see you go.

Does my team require a certain professional level? Are there any further requisites to be admitted?
The only requisite to be admitted is the willingness to provide the best quality service possible to your talents and hotel guests.

What are the differences compared to traditional courses?
The training modules are online so that your team can learn from the comfort of anywhere. Plan to test your device (computer, tablet or smartphone) in advance to ensure connectivity.
Is there any geographical restriction?
Of course not. We believe in education for everyone from anywhere!

What kind of support do you offer to the professionals who have doubts and questions about the content of the program?
Whether by email or our ticketing system, we are only one click away.
Does hosstinn have an official accreditation?
You and your team will receive our private accreditation to demonstrate your skills and level of service. 
It is necessary that all of your staff completes and passes the tests with at least a score of 80%. But don't worry, they will have enough attempts and support to get it right!
Will my hotel receive a certificate upon completion of hosstinn?
We are working on it. Our aim is that any hotel who successfully completes our training modules will be provided with the official accreditation and certification from hosstinn.