At hosstinn, we are passionate about transforming the hospitality industry by providing innovative online learning solutions for hotel staff. We believe that investing in employee development is not only good for business, but also essential for creating a positive guest experience.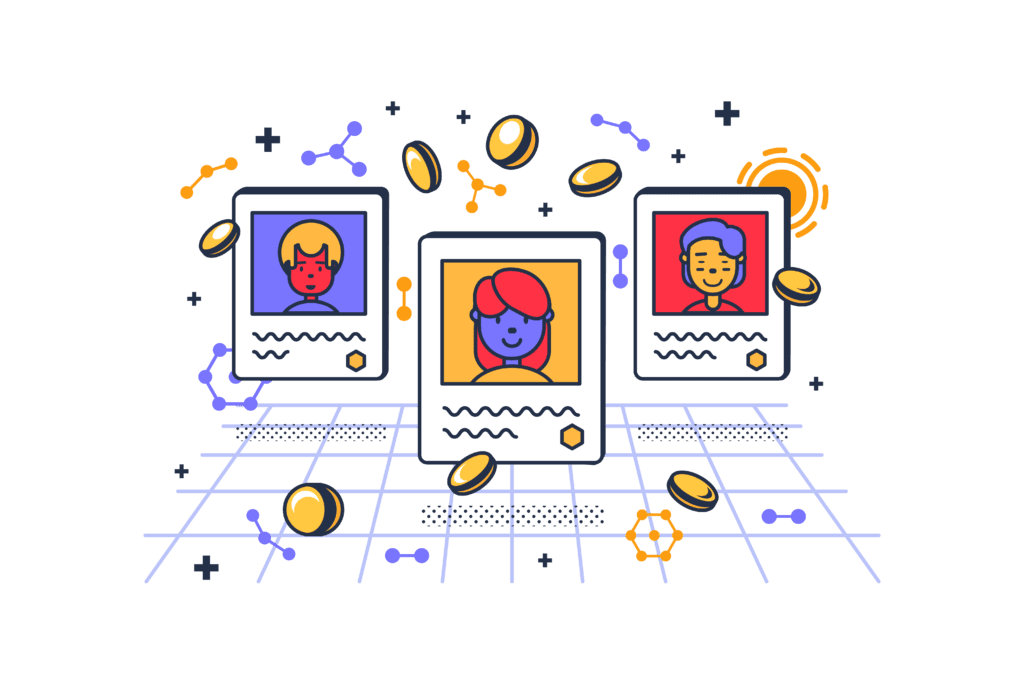 At hosstinn, our team is more than just a group of professionals - we are a community of educators, trainers, and hospitality experts who are passionate about making a difference.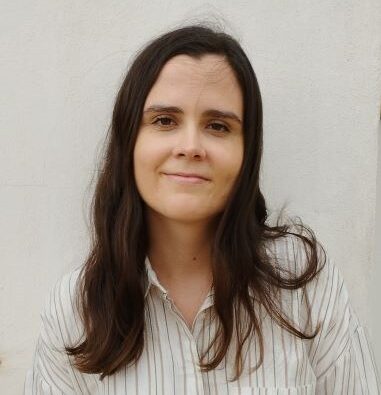 Julia Fiol
L&D Coordinator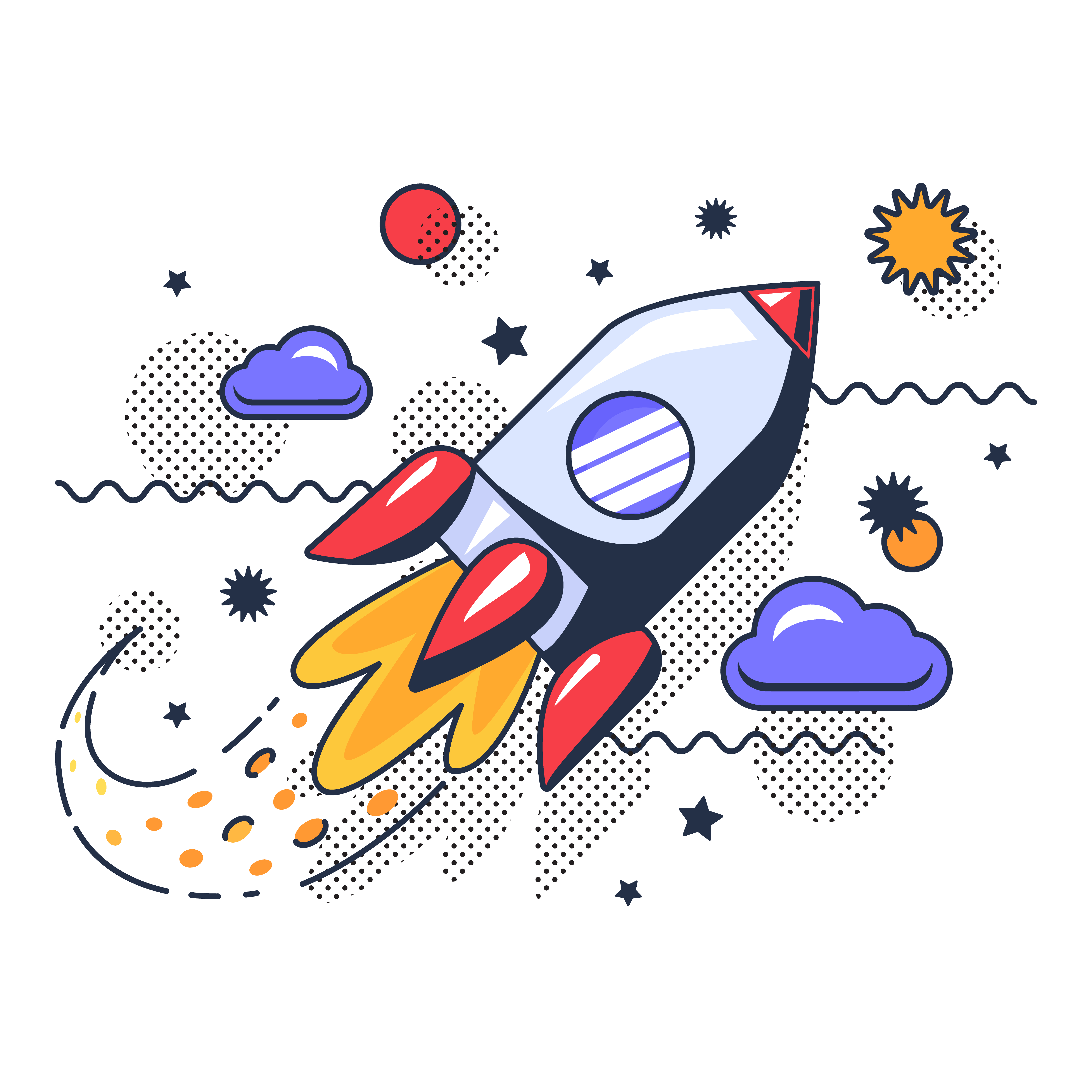 To provide accessible, high-quality online learning solutions that empower hotel staff to improve their skills, enhance their career prospects, and deliver outstanding guest experiences. We strive to be a leader in the hospitality training industry by leveraging technology to create engaging, interactive, and effective learning experiences for hotel staff worldwide. Our ultimate goal is to contribute to the success and growth of the hospitality industry by helping hotels to develop and retain a skilled and motivated workforce.
At hosstinn, we believe that investing in employee development is essential for creating a positive guest experience and driving business success. Our platform offers a range of benefits for hotel staff and their employers, including: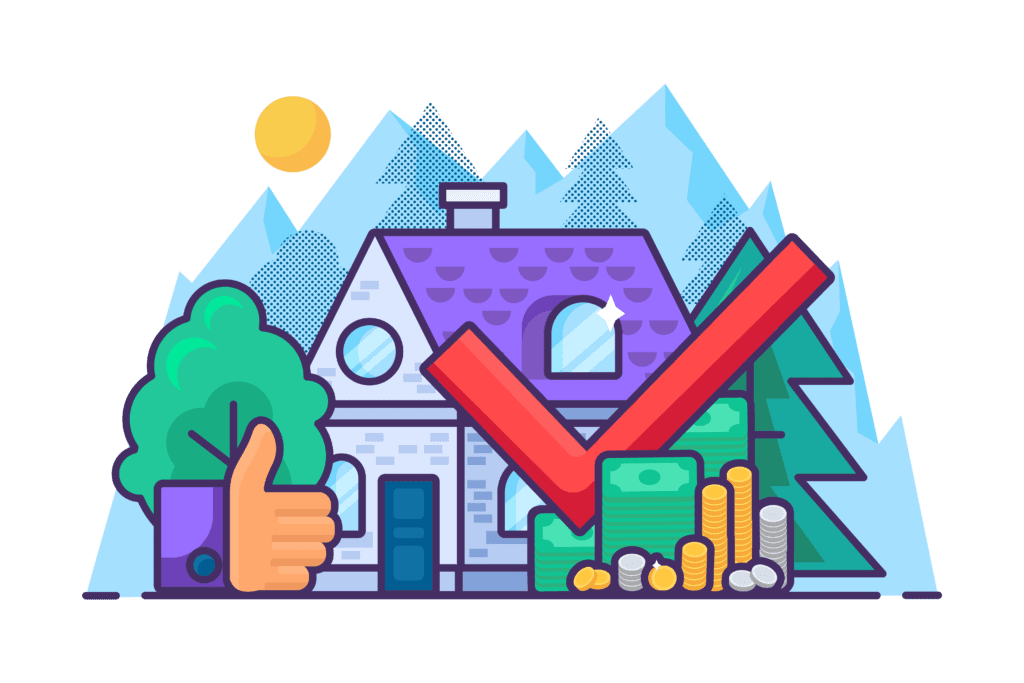 Hotel Luzeiros Suites is a unique and intimate boutique hotel in Lisbon, that prides itself on providing personalized service to each and every guest. With a small staff, the hotel's management team faced challenges in providing the necessary training and development for their employees.
That's when they discovered our platform, which provided them with an innovative and effective solution to their training needs. Consequently, the hotel was able to equip their team with the skills and knowledge needed to excel in their roles.
The results were truly remarkable. The staff reported feeling more confident and capable in their positions, resulting in a noticeable improvement in guest satisfaction levels. In addition, the hotel's revenue increased by an impressive 20% within just six months of implementing the training program, demonstrating the positive impact that upskilling employees can have on business success.
At hosstinn, we are proud to have played a role in the success of Luzeiros Suites and many other hotels like it. We offer an accessible, convenient, and cost-effective way for hotels to upskill their staff and create a positive impact on their business.
Ready to take your hotel to the next level?
Get in touch today and receive a complimentary consultation.