We train
hospitality staff to
provide superior service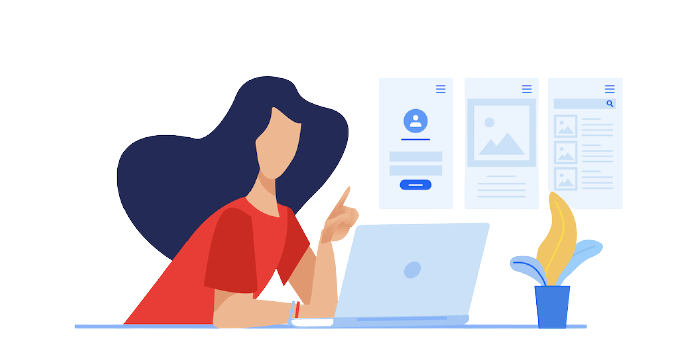 hosstinn is a cloud-based Learning Experience Platform that provides organizations with the right tools to standardize and improve your operations. With unlimited access to our library of courses, you can optimize your quality of service and stay up to date with the latest trends in the industry.
To redefine customer relationships through global standardization, and employee engagement.

We aim to help reshape the relationship between Hotels, Talents, and Guests.
We promote continuous improvements to achieve the highest quality in our products and service.
We act in an ethical, transparent, and committed way so that our clients feel confident.
We encourage the participation and creativity of everyone involved.
We support others to discover and claim their personal power. We hope that you feel identified with our values, and vision.  The explanation behind the name comes from the three pillars of our day to day – Hos (Hospitality) st (Standards) inn (Innovation). hosstinn!

Sandra Castejon Fanlo
Co-Founder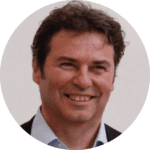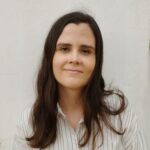 Julia Fiol
E-learning Translator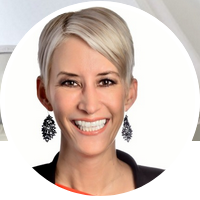 Jennifer K. Hill
Business Advisor
Renowned author of 2 books about Leadership/ Founded and exited Legal staffing company/ Host of Digital Show with such influential guests as Deepak Chopra./Keynote speaker at international conferences.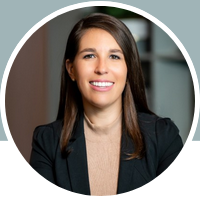 Gema Nieto Pirez
Business Advisor
Senior Associate at Luxe Capital Americas/ Extended experience in Hospitality and Hotel Sales & Acquisition; Hotel Conceptualization & Branding
We Are Here To Help You Grow
Your Team
We aim to help reshape the relationship between Hotels, Talents, and Guests.
Find out more
Get started

with hosstinn
Want to know more? Feel free to get in touch or subscribe to our newsletter.