From tips on enhancing customer service to insights on hotel operations, technology, and staff training, our blog offers valuable information to help hotel staff stay ahead of the game and provide exceptional experiences to their guests.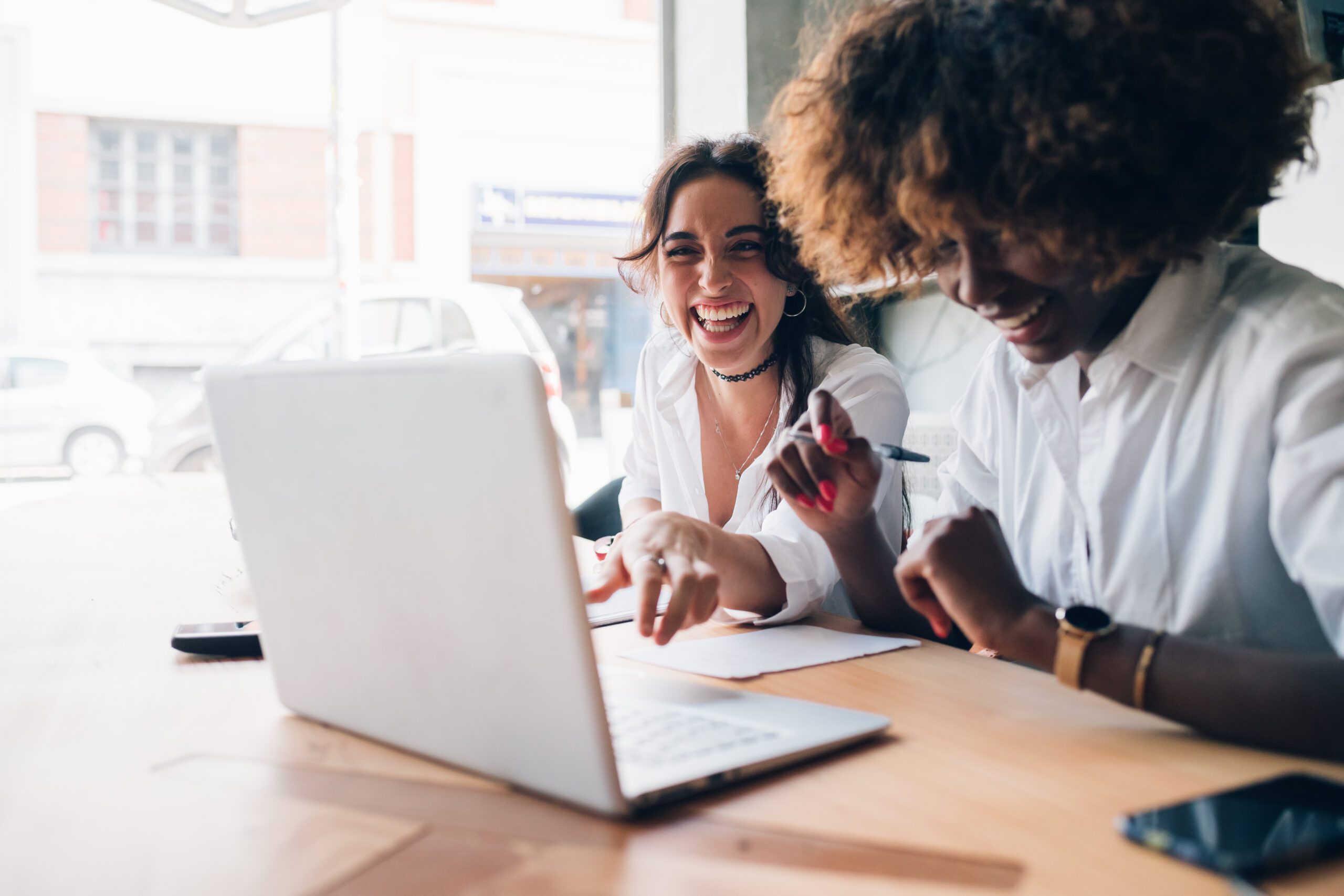 hosstinn
Gamified e-learning techniques are gaining popularity in the market for a few reasons. The most important one being that they engage learners and
Stay informed and entertained, for free.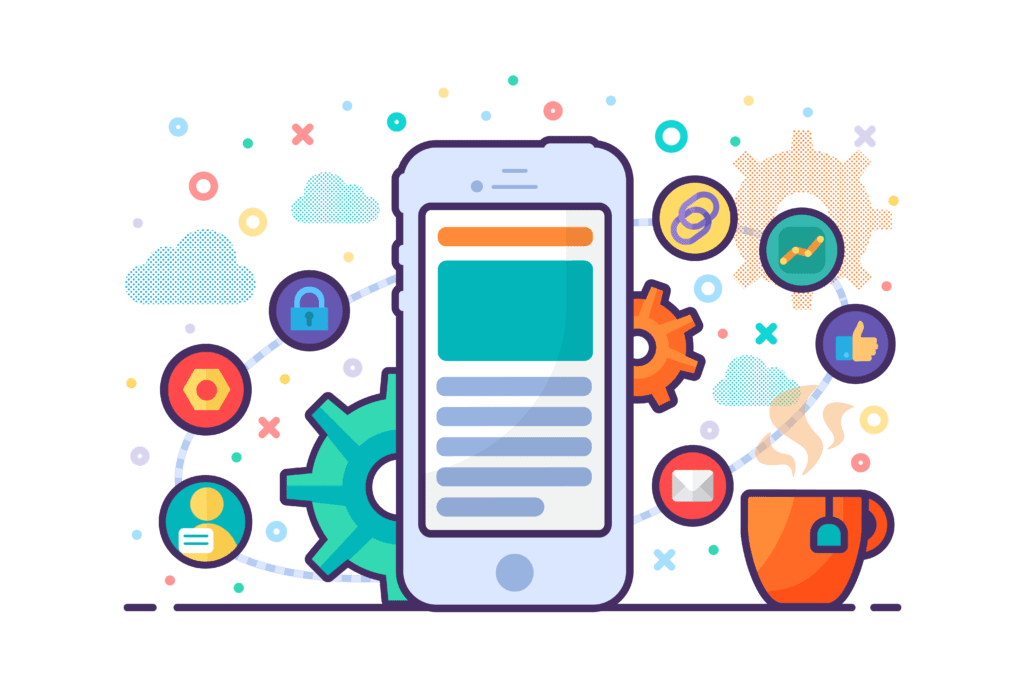 Get the latest tips & insights on hotel staff training and much more...