Hospitality training behind
great teams
great service
hosstinn is an A.I. powered Learning Experience Platform (LXP) dedicated to training the hospitality industry. With hosstinn, you can upskill and engage employees of any level.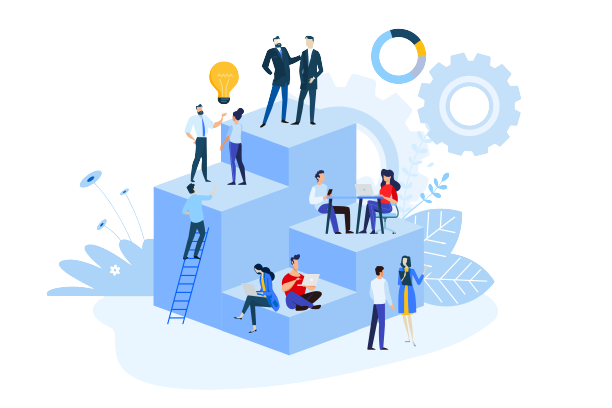 Maximize your training experience with an award-winning LXP!
The greatest challenge of our time is keeping people's abilities current.
You have a better chance of surpassing competition if you grow your personnel quickly enough to seize fresh opportunities.
hosstinn allows your staff to evolve by providing opportunities to explore, train, and develop the skills that your company requires today and tomorrow.
Our unique learning experience platform empowers your employees to take control of their learning and career development, allowing your company to adapt more quickly.
Everything your people need to improve their skills today, and prepare them for the future, is right here!
"Motivate them, train them, care about them, and make winners out of them… they'll treat the customers right.  And if customers are treated right, they'll come back."
J. Willard Marriott​