Empower Your Team with Lifelong Learning
Our A.I powered platform provides customized hotel staff training to meet individual needs and learning styles.
We understand that everyone learns differently, which is why we have created a variety of online learning resources to cater to different learning styles.
The master key to success
Join our learning experience platform today and take your hospitality career to the next level!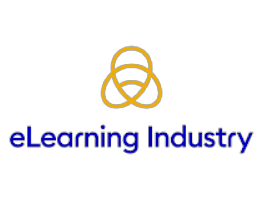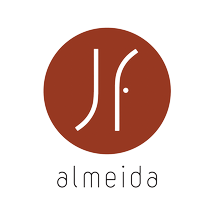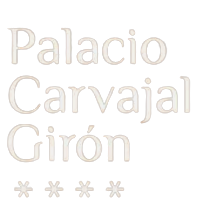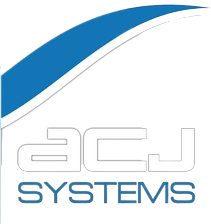 Great content and amazing customer service. What I liked the most is the usability, the easy way to work around the platform, and the very user-friendly design.
Matthew Clouston
Rentals United
The content is relevant, easy to digest and up to date. It is presented in a way that helps to learn and keep what is taught. It is an interactive experience, and therefore it is easy to keep interest levels high. There are activities to be done between the sessions which ensures a transition to daily life, which I found very valuable.
Miriam Duarte
Leadership Coach
Excellent experience! Having both, education and training tools in one site, is for sure an intangible asset to any business. Very friendly and interactive information overall.
Alfredo Coronel
Hospitality Consutlant
An intuitive and easy to use platform, offering great interactive content. Highly recommended for anyone wanting to improve their leadership skills.
Samy R.
Head of Department
Great idea and initiative for the hospitality industry. Wonderful service and passion from the team
Unknown
Hospitality Professional
The thing I love about hosstinn is their professional ability to pamper the hoteliers with modern techniques & skills. They are enthusiastic to meet the requirements plus demands of any employee or a company. My personal experience with hosstinn is always up to my expectations because of high standards of service set by the organization. In short, It is one of the best & useful learning platform for hospitality industry.
Arshad H.
Night Auditor
Great idea and initiative for the hospitality industry. Wonderful service and passion from the team!
Florent B.
Receptionist
Boost Your Hotel's Success
Schedule a free consultation with our team and let's make things happen!