Leading hospitality platform that empowers people, brings teams together, improves performance, and boosts growth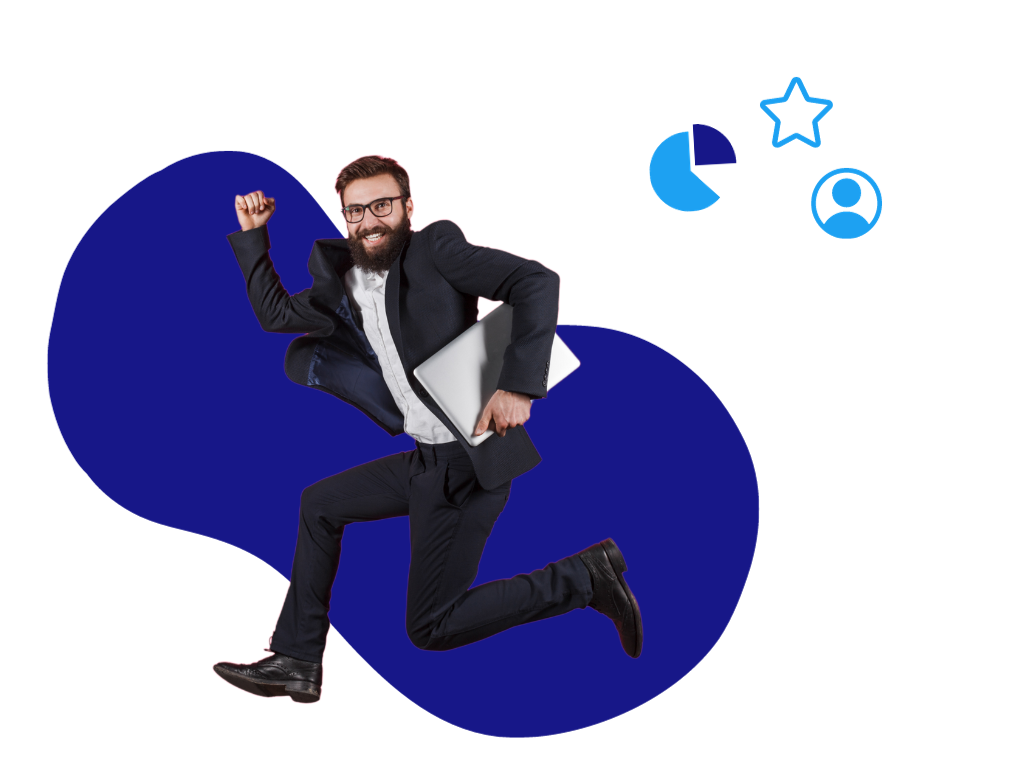 Empowering
Over 300+
Teams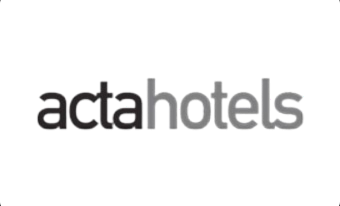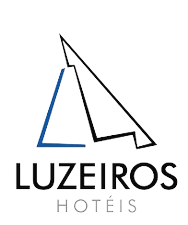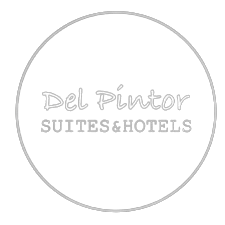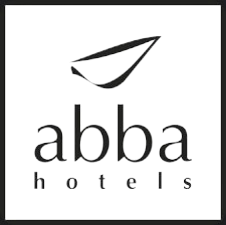 AI-Powered Learning Personalization
We use machine learning and AI tools to provide more insight to our experts and make your training truly amazing and one-of-a-kind. Analyzing gaps in your hotel to build unique training paths for your team.

Expert Insights
Unlock the potential of your team with real-world industry experts, while
harnessing over 15 years of hosstinn's invaluable experience and insights within top hotel chains – all at your service.
Hotel
Growth
Through Staff Empowerment
hosstinn is a one-stop award-winning hotel training platform for creating successful hotel teams. Tailor-made plans, advanced learning tools, expert insights, and more to make your team the best it can be!

Unique & Flexible Learning
A learning path made exclusively for your hotel. The platform also lets each team member have the freedom to learn at their own pace.

Interactive & Unlimited Training
Hotel training like you've never seen before, hosstinn uses breakthrough learning
methodology to get the job done. Completely digital, interactive, gamified, fun,
and constantly adding content.

Track Progress
Make sure each member of your team reaches success with easy-to-follow
tracking and management tools.

Certification Programs
We value the work each person puts into our programs, that's why our training comes with certifications to recognize effort and boost career advancement.
We believe in empowering your most valuable resource,
your team
With over 15 years of industry experience working with the world's biggest hotel chains and managing large hospitality teams, hosstinn knows this industry inside out, and what it takes to succeed. That's why we've built a platform that revolutionizes hotel training with knowledge and innovation.
We know that empowering people is what makes hotels better and that education is the best way to do this. Our leading hotel training platform provides a unique and modern experience for your staff. Go from learning to success with hosstinn!
● Empower your staff and strengthen retention
● Gain a competitive edge through better service
● Cost-efficient training that works
● Optimized training management
Passion for the
Industry
& Professional Growth
hosstinn was founded by passionate experts dedicated to the world of hospitality, aiming to foster its continual growth. We take pride in guiding professionals on their career journeys and forming strong teams that contribute to the improvement and success of your hotel.

Empowering people and teams
Working together to enhance your greatest asset, your team

All-in-one hotel training
A leading hospitality training solution that helps you create the team you dream off
Working together to create
better teams for better hotels
We have four pillars of knowledge that we consider the strongest foundations for a successful
hotel team: Leadership, Customer Service, Operations, and Well-being.
We highlight these key areas in our programs and provide you with the content needed to develop each one.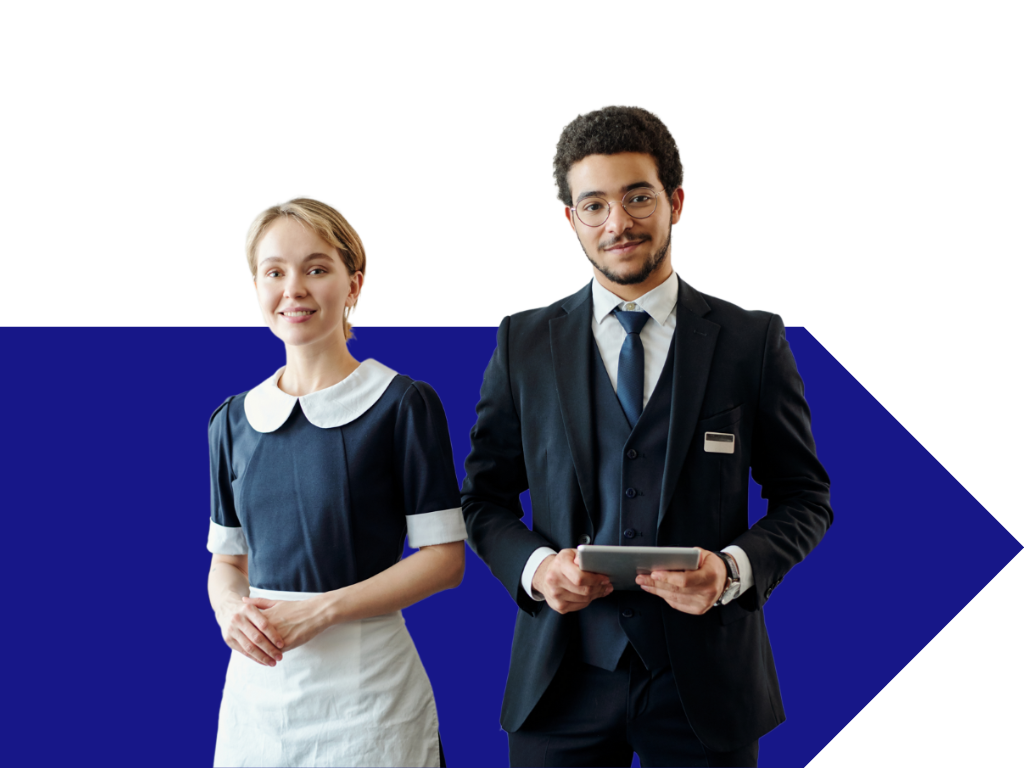 Hotel success hinges on teams working smoothly and we all know that starts at the top. Our leadership programs develop the most important skills leaders need, and can empower any employee to become a great leader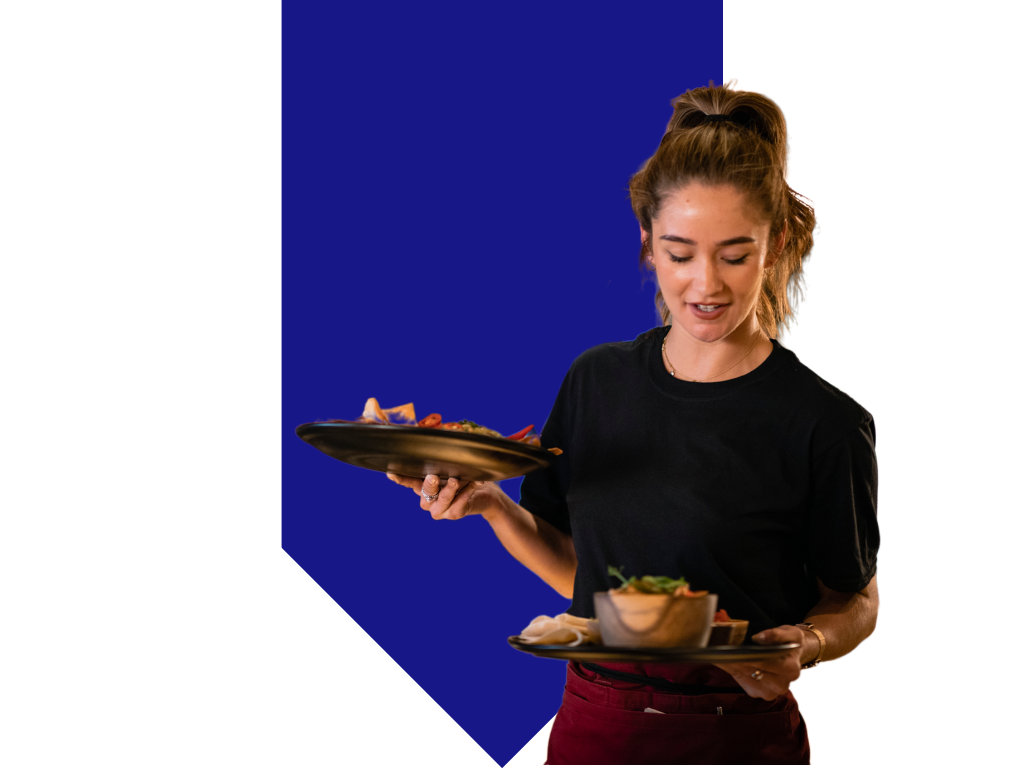 The cornerstone of hospitality and one of the key factors for growth. Our customer service training brings the best out of each employee, arming them with the necessary skills and knowledge to provide high-quality service and experiences to guests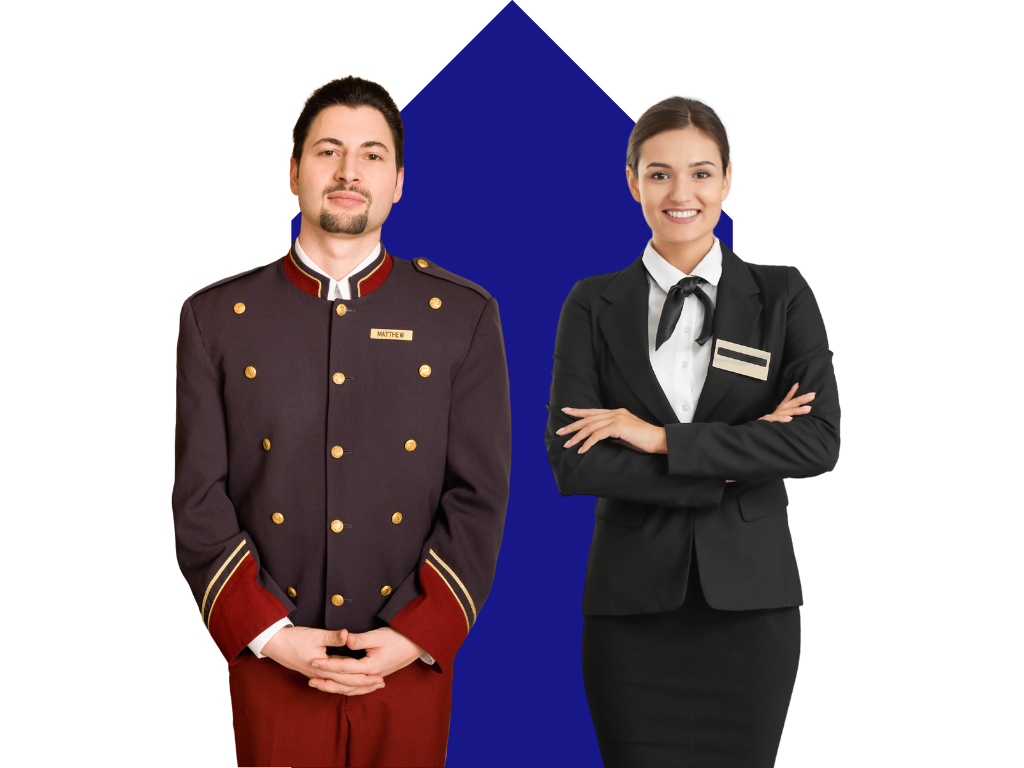 Train your staff to manage all hotel operations quickly and comfortably. Prepare your team to handle check-ins, reservations, and more like experts with hosstinn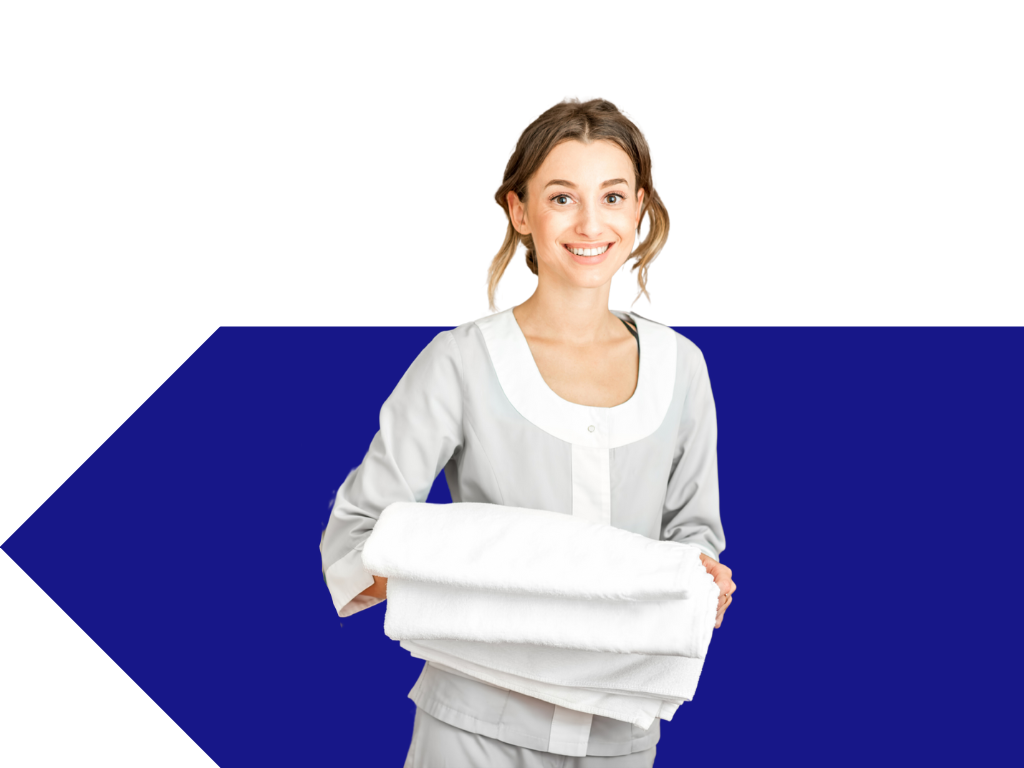 Taking care of our well-being is essential for hospitality workers. Not only to be healthy enough to do our jobs, but also to provide the same care to guests. These programs target everything from mental health to injury prevention and staff-client relations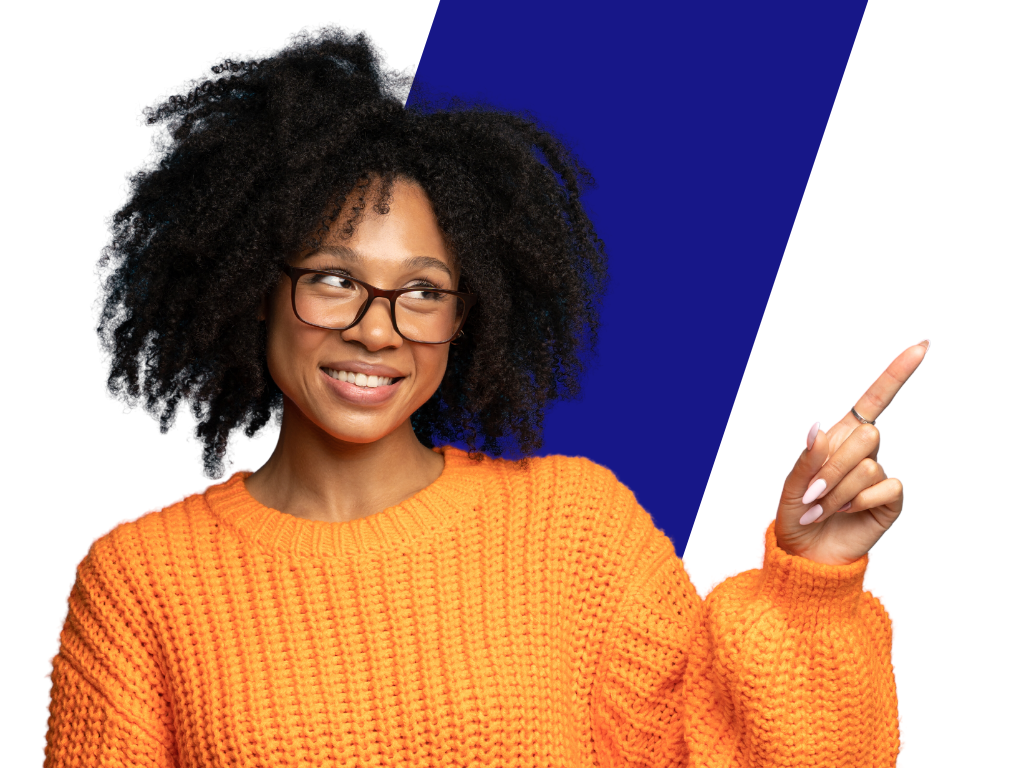 We study your needs to provide a plan that fits
You join our platform and upload your information. Here our innovative learning technology and expertise work together to create the best plans for your growth
We work together to empower your team
We speak with you and your team to select needs and goals in order to deliver your learning path. We later gather feedback and results from training to improve your experience
We never stop growing, and we do it together!
We follow up continuously with your team while adding content to our platform and making suggestions for training. Because hospitality, and your team, are always evolving